I was originally licensed in insurance in 1978 … and I hated it! I was brought into the business by people who did not have the same ideas of doing what was right by the client I had. And since I did not have the insurance knowledge to separate from them, I just quit. I left thinking I would never work in insurance again.
I accepted a position working in a construction office and this quickly morphed into being the owners right hand man. I essentially ran all projects from the ground up. Another man supervised the underground. I loved this job, and I dealt with a variety of very interesting projects. But then the recession hit, and the high interest rates and quickly we went from a successful mid-level commercial contractor in Stockton CA to not having enough work. I had to find something else to do. So, I spent the latter part of 1981 looking for other opportunities in the commercial construction trade, but the interest rates had put a damper on just about everything.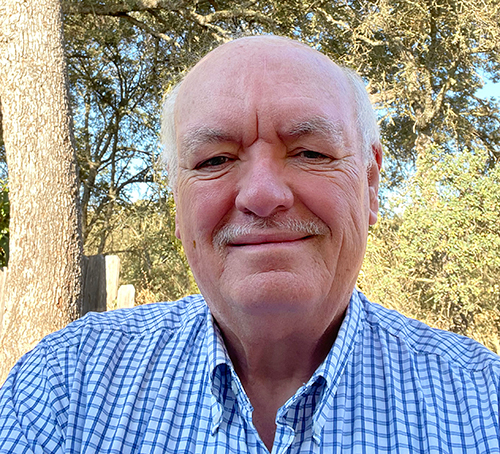 Eventually I begin thinking about using some of the skills I had learned in the Construction Trade in another field and wondered if I could apply them to the Insurance business. I won't say it happened overnight, but I began my journey to do this in early 1982. I initially worked with more experienced men … and men from various parts of this business. Within a couple of years, I was in a partnership, and we set out to market insurance differently than it had been done before. We had some successes, and some not-so-great experiences, but through it all I learned a lot of the ins and outs of multiple parts of this business. This is not the normal way it is done, but it is how I wanted to do it.
Eventually I decided that I only wanted to work by myself. You may wonder why. Wouldn't it be easier to let others do some things? Yes, it would be easier. But I wanted to know that what my clients were told is correct.
And so, this is what I want to share with you. When you work with me, you will always be given the best I can give you. If I tell you something, I am giving you the benefit of my experience.
Am I an expert in everything? Of course not. I do consider myself an expert in many of these things however, and if I am not an expert, I have people I can get the proper answers for questions affecting you. And I have the experience to evaluate the answer before presenting the idea to you, my client.
So, I invite you to have a conversation with me and see if I could be of benefit to you. It costs you nothing except for the 10 or 15 minutes we initially talk. Give me a call at (209) 390-1163 or send me a message using the contact form on my website.
I look forward to talking to you.
Michael P Myers
CA License 0561502
Let's get started.
Please do not put information like your Social Security Number or other private information on this form. If this is needed, it will be gotten later.