Medical or Health Insurance
Medical or Health Insurance falls into two basic categories:
1. Individual and Family Insurance
2. Employer Group Insurance
If you are coming here as an individual or a family group, I cannot stress to you enough that what you need to know cannot be explained on a website. Please call me (209) 390-1163 or fill out my contact form and let's have a conversation.
If you are an owner of a business or a HR person, there are so many options open to you that you may or may not know about. If you are not being adequately served today by another broker, I can help you.
The larger your group is, the more options that may be available to you. I can help position you to save money and take care of this ongoing issue.
If you are a smaller group, perhaps only having a few employees, whereas there are not as many choices open to you, there are still things that I can help you with.
Let me do the heavy lifting for you. It will not cost you anything to allow me to do this, and you will be happy, I promise.
I've been doing this for 40 years. I've helped many others and I can help you also.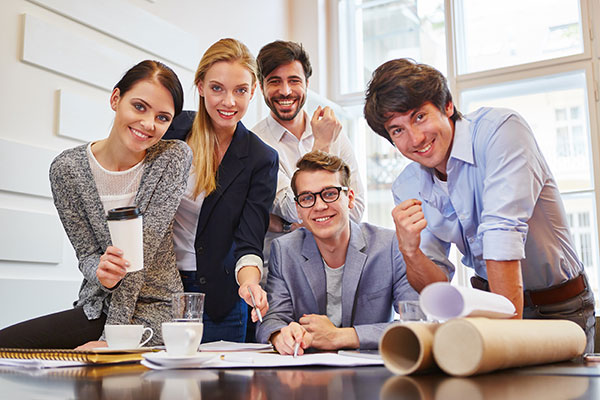 This is especially important because this is a branch of insurance that has changes to it often. Navigating these changes can save you money (or cost you money).
There is also Long-Term Care Insurance. Long-Term Care Insurance is not Health Insurance, but sometimes people think of it this way. But rather than pay for Medical Care, it pays for Custodial Care, sometimes at home but more often in a Convalescent Facility. There are many options available. Which way is the best way for you can be determined considering a few questions.
Let's talk.
Let's start with a conversation. Call me at (209) 390-1163 or send me a message through my contact form.
Let's get started.
Please do not put information like your Social Security Number or other private information on this form. If this is needed, it will be gotten later.