Life Insurance is the only product a person can buy that creates an estate when there is no estate otherwise.
By installing Life Insurance, a person may provide for his/her children or spouse. It can also be used in business to buy out a partner's spouse out of the business and provide money to hire someone to replace the one who passed away.
At the same time, life insurance may protect an estate, providing the means to provide money to pay taxes and other expenses incurred at the time of passing.
In this way it is a unique product, unlike anything else we can ever make the decision to purchase.
But what is life insurance? It is many different products. And one size definitely does not fit all.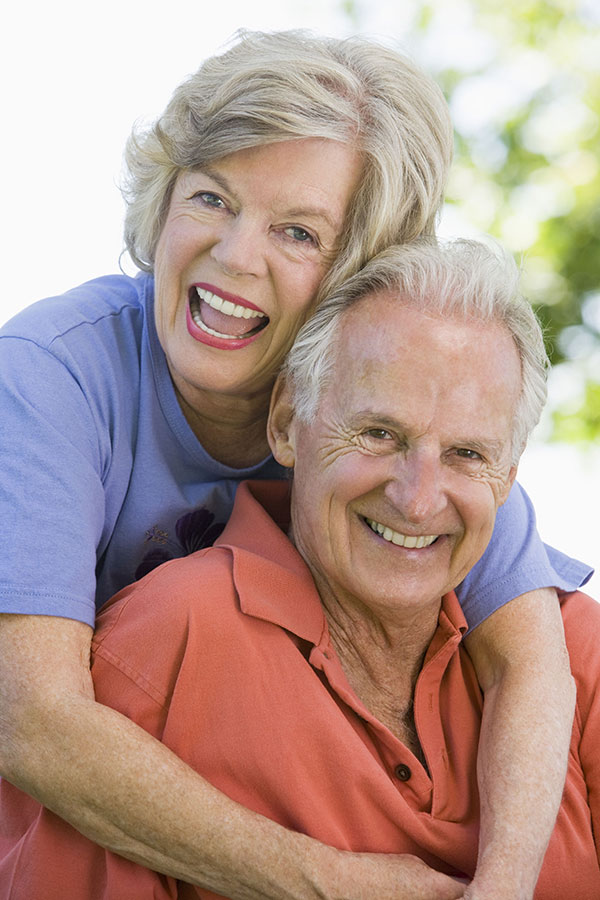 A person may buy a life insurance policy to do as described above.
But it can also be used to provide income to the individual when income is needed.
It can be used to pay for final expenses, such as the cost of a person's funeral, etc.
And there are many other solutions that can be provided by this simple product. One need that can be filled with Life Insurance is Long Term Care. This is a life insurance policy that will pay for nursing home care should that be needed. This is sometimes appropriate instead of a separate Long Term Care Insurance policy.
All these products are "life insurance". But they are very different products.
As an insurance agent for over 40 years, I am not a fan of websites where a person can quote and buy life insurance. All too often the rates quoted in radio ads for these sites are simply unavailable for most people. mpmyers.com represents many of the very same insurance companies used by these sites.
The difference?
We never quote a rate to someone we know they will not qualify for.
We pride ourselves in giving accurate information to our clients. So barring the situation where there is something we just do not know about a client's health history, the rate we quote is the rate the policy is issued at well over 95% of the time.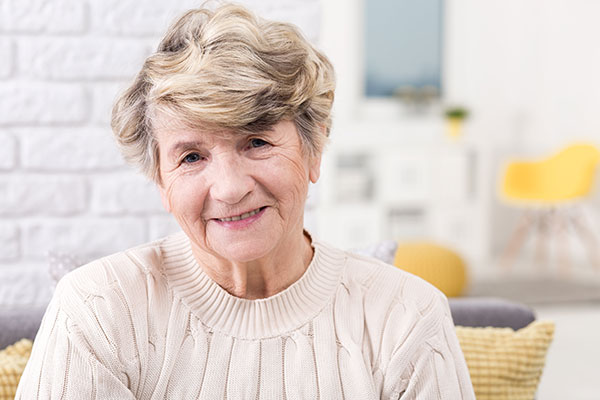 Although many agents represent many of the same carriers I represent, I pride myself on talking to a client to determine what type of product will work for their goals, as well as what type of product will work based on their age and health.
AFTER I have talked to a client, either in person, on the phone, or in a video meeting, I am able to then provide them with information that will allow them to make an informed decision that best fills their needs.
Let's talk.
If would like to find out if we can help you in any way, simple send us a message through our contact form or call us at (209) 390-1163.
Let's get started.
Please do not put information like your Social Security Number or other private information on this form. If this is needed, it will be gotten later.